♥
LENE'
Aquarius

♥
Wednesday, May 05, 2010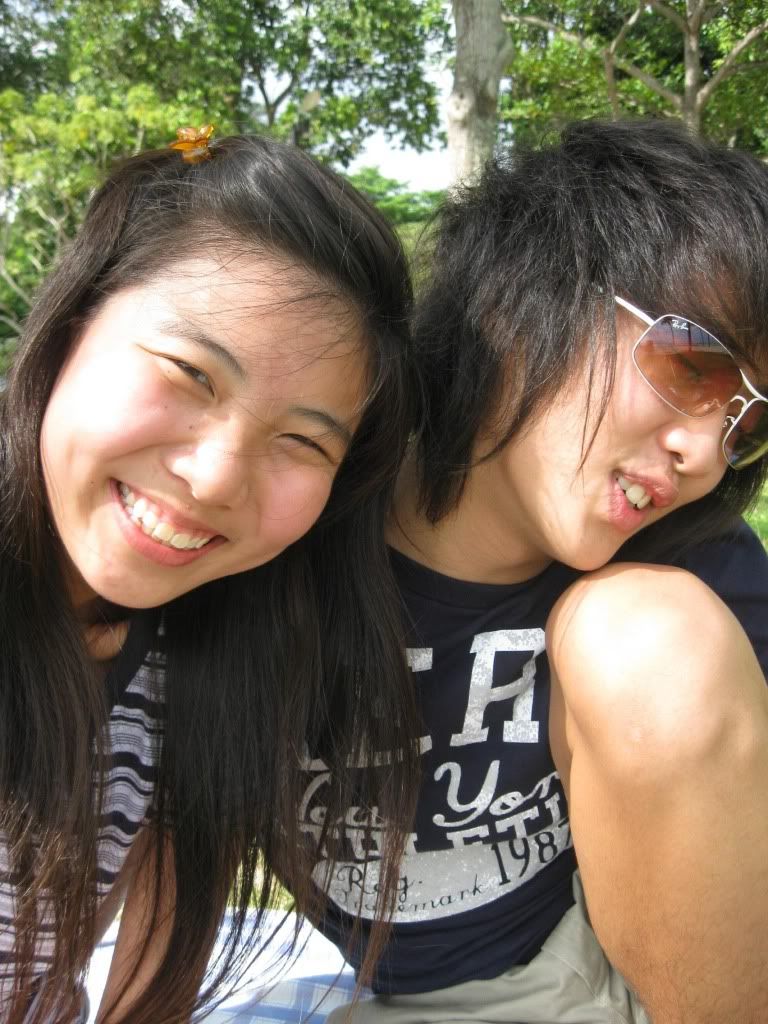 a very very short update.
sorry i've been busy with school, studies and shopping!!
shopping at Forever 21 of course!
if you guys got any things want to buy,
let me know, through email/online.
i'd be closing on
Thursday night
.
lastly, its going to be baby and i's anniversary in a few hours time.
Labels: Forever 21 shopping shopping