♥
LENE'
Aquarius

♥
Friday, April 16, 2010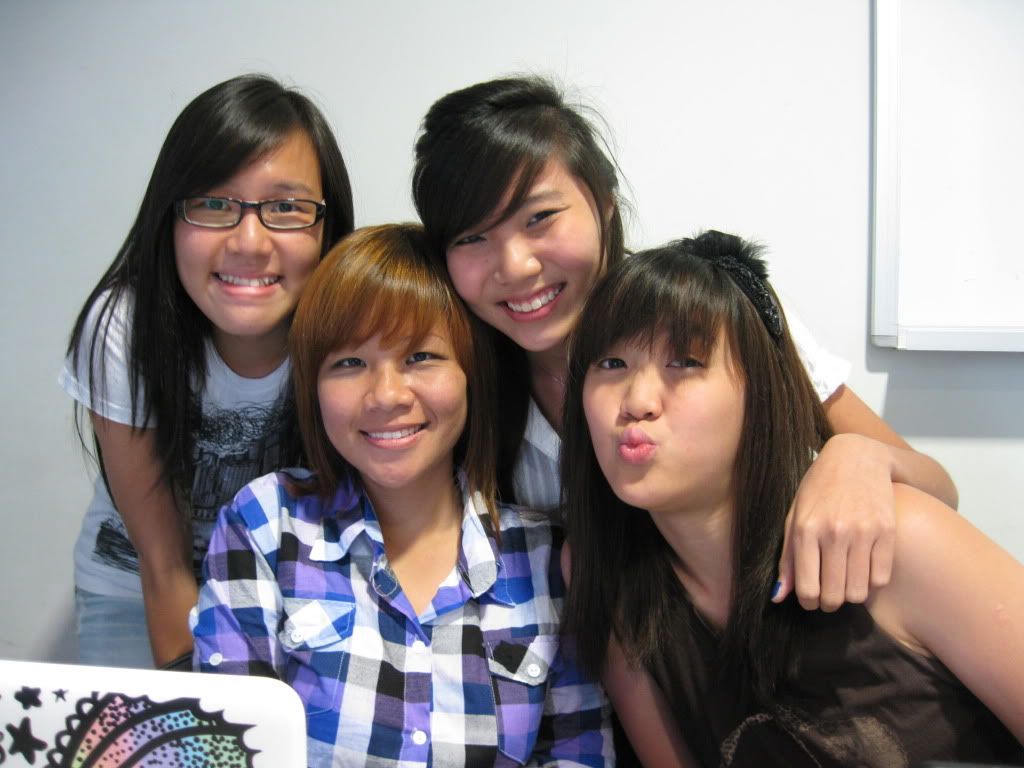 im so tired this whole week. dad's back since last week.
everyday we're heading out to different places for food.

i'd die if i've to continue to wake up so early everyday,
but recently i've wake up early, before the sun rises up bright.
i greeted the sun goodmorning, just when it starts to peek out of the horizon.
more next time, i need to get back to my books.
Labels: greeted the sun goodmorning this whole week